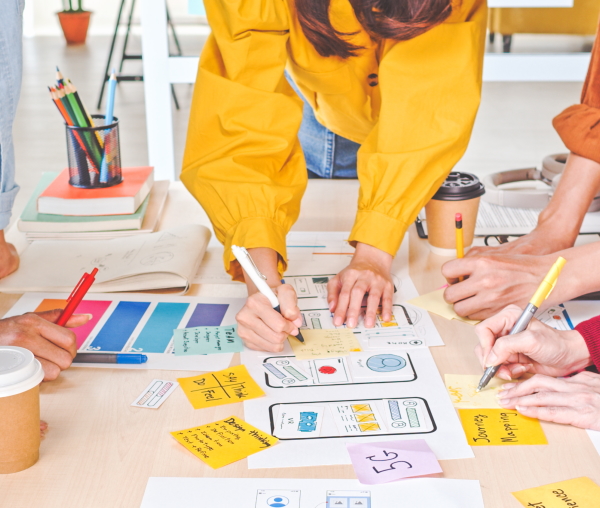 How you can work at miraico
miraico is a small company with less than 10 employees.
As a feature, almost all staff members work from home or at customers place in remote areas such as Tokyo, Saitama, Kanagawa, Aichi, Mie, Toyama, Hyogo, and overseas.
Most of the development and operation work are come from direct customers. We also do different things from other companies in education. If you like education and children, you will surely be interested.
Those who want stability and high income from the company may not be suitable. We are looking for people who can think, act and grow together.
Recruitment Information
Notice regarding a post on January 24, 2022 (Monday)

We have posted new hires since January 10th (Monday), but we will temporarily stop posting Indeed due to the large number of applications.
It might be resumed once the current applicants have been considered.
Please apply through Indeed. Click here for recruitment information on Indeed

If there is no recruitment on Indeed, please contact us by the inquiry form.
We will consider hiring depending on your request.
Job Type
System engineers、Web creators(must have HTML coding skill)
Type of Contract
Please tell us your preference.
Permanent employees (with trial period), contract employees, part-time workers, partners (outsourcing), internships
Job Description
Following is for experienced candidates. These skills and knowledge are not essential.

System engineers
・Mainly system development of web-based open source products (main languages used: PHP, C #, HTML, JavaScript, CSS, SQL)
・Setting and customizing Cloud products such as Microsoft 365 (Power Platform products, SharePoint, Teams, etc.)
・Server construction on Microsoft Azure and Sakura Cloud (mainly CentOS, Ubuntu, Apache, MariaDB, Postgres)
・Maintenance and operation support related to the above (national universities, prefectural universities, private universities, foreign-affiliated companies, etc.)

Web creators
・Coding from image data (Photoshop, Illustrator) to HTML (responsive design)
・Build and modify open source products (WordPress, EC-CUBE, Canvas, Moodle, etc.)
・Addition or modification of existing sites or operation service content (including HTML coding / image processing / work from management screen)
・Those who have knowledge of posts and ads on SNS and blogs
Ideal Candidate
Personality
・Those who have motivation and those who can think and work on their own.
・Those who are not particular about working hours (those who can work at their favorite time for housework and childcare)
・You can also consult about working in dependents. Side jobs and double work are also acceptable.
・Educational background is not important. Also it doesn't matter if you have a blank.

Skill (reference, not essential)
・HTML coding and JavaScript (jQuery) (from beginner to advanced)
・Server-side programming such as C # and PHP
・Knowledge of Linux server (rental server and VPS) and Azure / Sakura Cloud
・Development and problem solving with the knowledge of Microsoft 365 and G-Suite
Working Schedule
Possible to work from once a week (regardless of time).
We will listen to your preference.
Holidays
For full-time workers, it is a five-day workweek (off on weekends and holidays).
You can get paid holidays at any time you like.
As a special leave systems, you can have condolence leave, anniversary leave, vaccination leave and so on.
It is also possible to have long holidays during New Year holidays and Golden Week.
Work Style
You will work at office or work from home. Depending on the business, you may visit customers.

If you work from home
We will have a meeting at a web conference (Microsoft Teams).
You don't have to commute to the Ise office.

If you work at office
5 minutes walk from Iseshi Station (JR, Kintetsu) – 3 minutes walk from Ise Jingu Geku
Employee Benefits
Congratulatory bonus for social insurance (Japan Health Insurance Association), marriage, childbirth, home purchase, school admission, etc.
Since it is a small company, the employee benefits are not sufficient, but it is fully equipped with social insurance.
Unless it's not just before deadline, we will respond flexibly to holidays and to occasions when you would like to turn up late for work or leave early.
Company Profile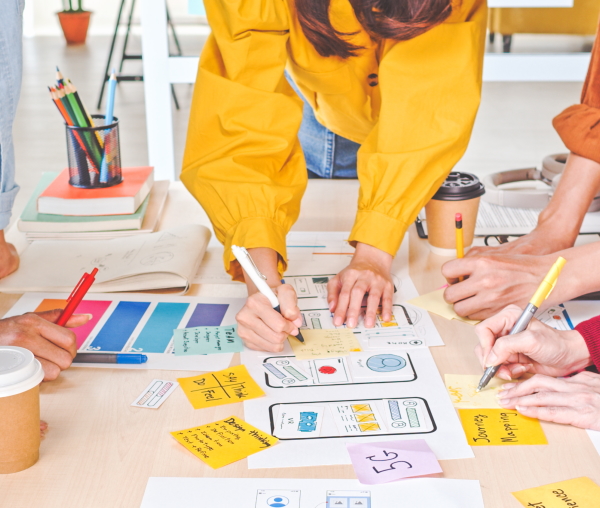 Please see here for recruitment. It is also posted on Indeed.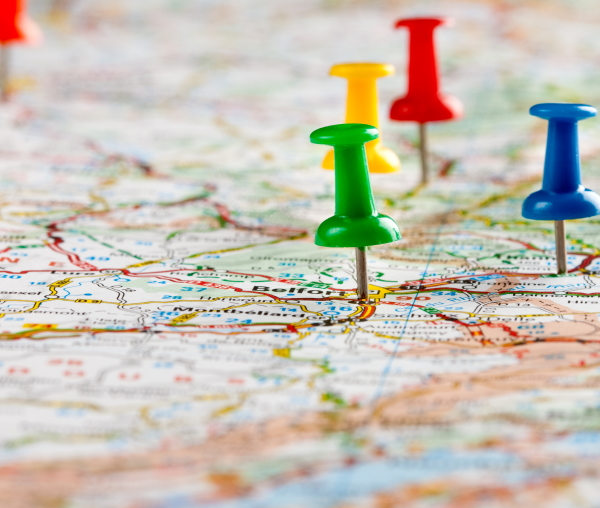 Our office is located in front of Ise City Station, a 3-minute walk from Ise Jingu (Geku).