Inspire the region with IT x education.
IT is especially necessary in rural areas where depopulation and aging are progressing.
We need to make it possible for young people to acquire those skills even in rural areas.
NEWS
May 11, 2022 Participated in a seminar of Japan Electronic Publishing Association (JEPA)
We participated in the seminar "Digitalization Strategy of Language Teaching Materials Publishers" by the Japan Electronic Publishing Association. Please see the following URL for details.
https://www.jepa.or.jp/sem/20220511/
April 20, 2022 About business during Golden Week
We would like to inform you about our business during Golden Week as follows.


Golden Week holidays: April 29, 2022 (Friday) -May 8, 2022 (Sunday)


In case of an emergency such as a server or service failure, please contact the emergency contact information (24-hour) provided individually.
January 13, 2022 The system we developed was published in the 'future classroom'.
Our business partner Cosmopia's services, "e-ste" and "e-ste Kids", were published in the 'future classroom' of the Ministry of Economy, Trade and Industry.https://www.learning-innovation.go.jp/db/ed0194/https://www.learning-innovation.go.jp/db/ed0195/
e-Ste Kids is an e-learning service which was developed by us and released last year.

Seminar/ classes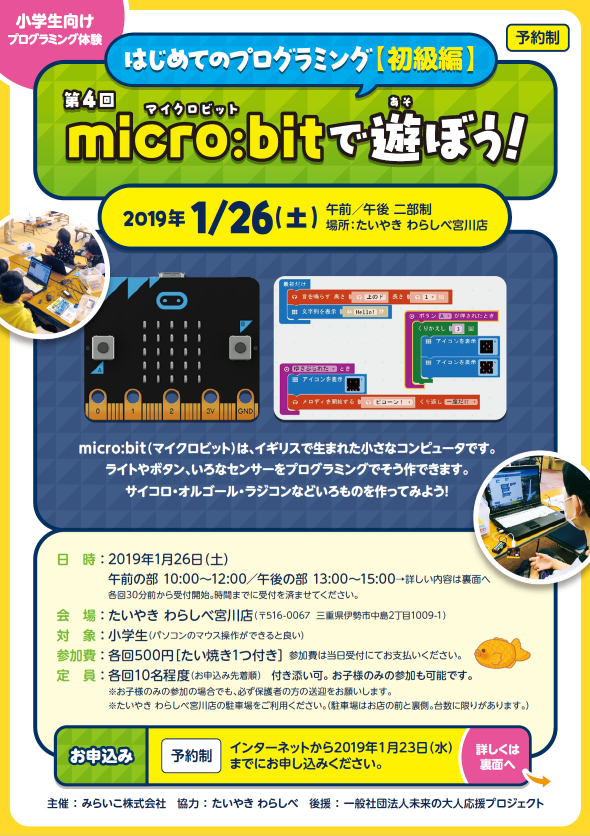 No programming classes for the public is scheduled.
Due to COVID-19, currently we do not hold seminars and classes for the generic public. On-site lessons and classes can be held on a small scale, such as school lessons, PTAs, and children's associations. If you are interested, please inquire from here.
On-site lessons that can be held on a small scale (10 – 30 participants)
・Programming lessons using micro:bit
・Programming lessons using Scratch
・Driving experience of drone (Tello) and automatic driving by programming
・Learn AI (machine learning experience)
・IoT experience using temperature sensors, etc.
Services
We provide the following services. For more information, please contact us from "Inquiries".
System construction / development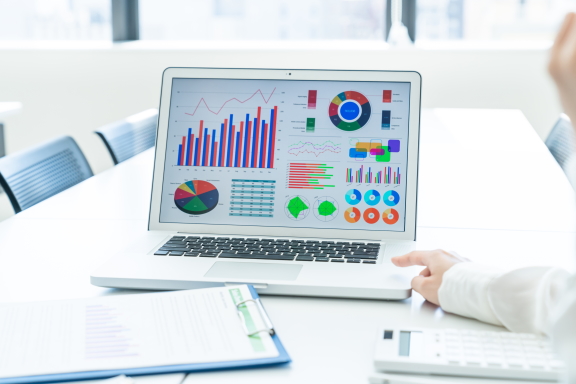 We mainly develop educational services such as e-learning. In addition to that, development and customization of business systems and creation of apps and websites would also be welcomed.
ICT introduction / operation support and advisor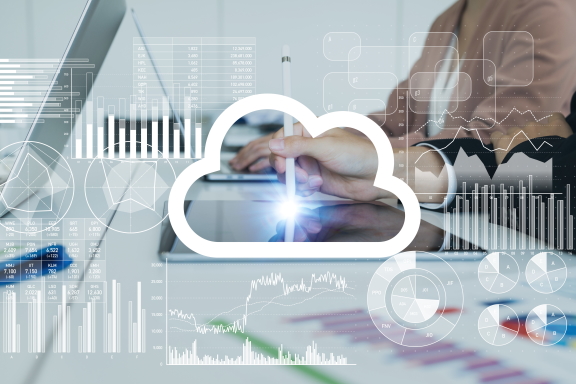 We provide support for the introduction of services such as groupware and web conferencing systems, and for the construction and operation of servers on the cloud.
Trainings / Seminars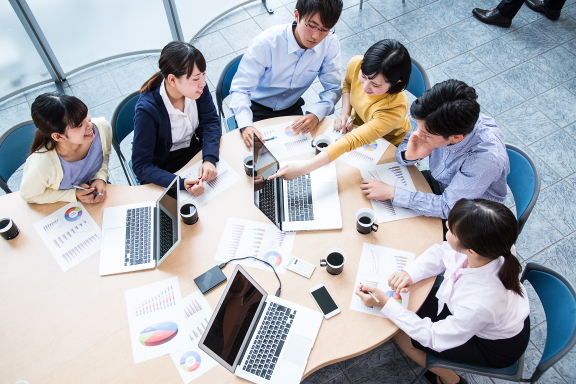 We hold training on system development and construction for system engineers, and various seminars on IT.
Educational services for children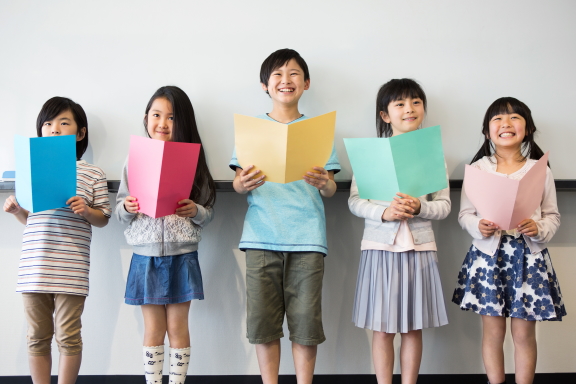 We provide programming for children (elementary, junior high and high school), video creation, drones, etc. as school lessons and seminars. We also rent out equipment.
ICT support for educational institutions and non-profit corporations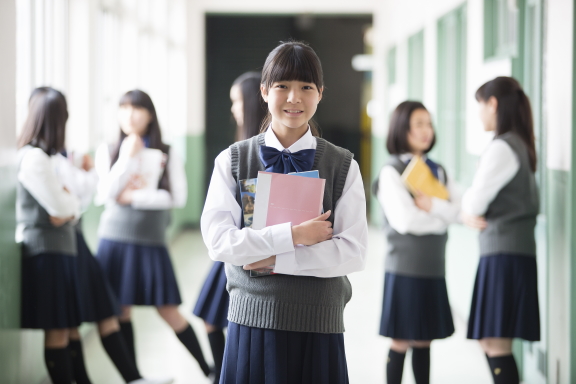 We also provide various support related to ICT and lectures on career education to educational institutions such as schools and non-profit corporations such as NPOs.